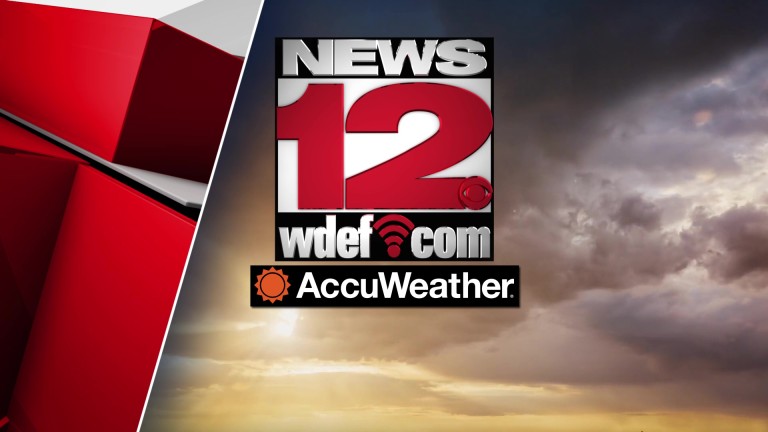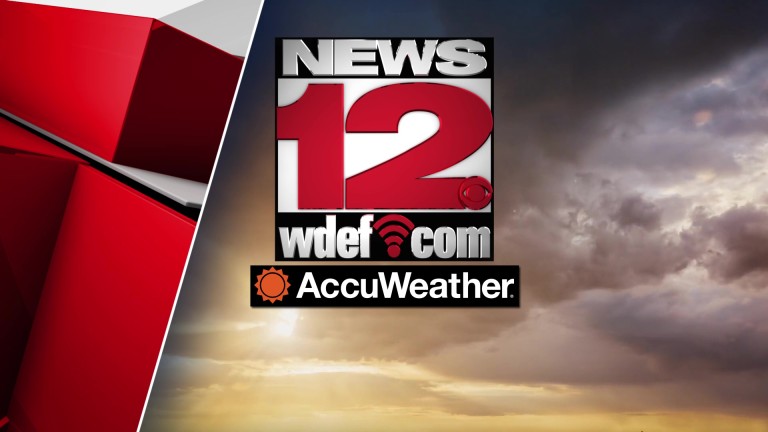 WDEF-TV News 12 Weather: Nice Days Friday & Sunday, Raiu Returns Sunday, & that Marks The Beginning Of A Very Unsettled Week!

---
Friday Morning: Clearing out, turning colder & frosty, with a few possible areas of fog. Lows: mid & upper 20's. Winds: Westerly at 5 mph, with wind chills not terribly oppressive.
Friday Afternoon: A ton of sun returning, dry, & not quite as chilly. Slightly breezy again, with highs nearing 50. 40's.  Southwesterly at 5-10 mph.
Friday Night: Clear, chilly & occasionally breezy. Winds: SW @ 5-10 MPH. Lows: low 30's.
---

Medium Range Forecast: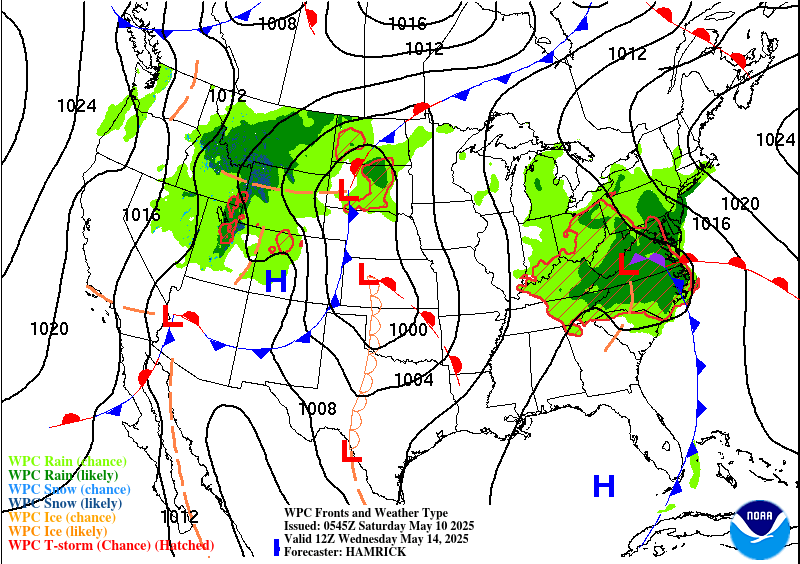 Another storm system will take aim on the Tennessee River Valley towards the end of the upcoming weekend; another 2-3″ of rain possible by this time next week.
Long Range Forecast:
NOAA Climate Prediction Center's Monthly Outlook for February.  Slightly above normal temperatures for the first month of the year with occasional chances for colder weather. Near normal chances for precipitation in the next month.

---
 Make sure you & your family stay in touch with us. Remember the Storm Team 12 app can always bring you the latest weather alerts for your location as well as Titan Radar. Download it for free from your app store – just search "WDEF Weather".
The best time to prepare for severe weather is when nothing weather-wise is going on.  Learn more about programming your weather alert radio with WDEF-TV News 12.
...
Continue Reading